3 Signs Your I.T. System is Due an Upgrade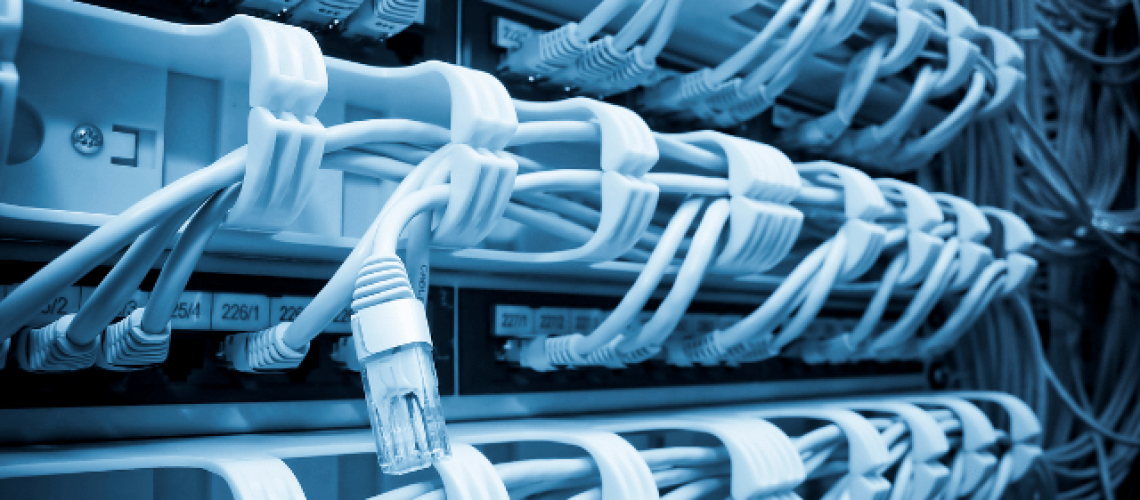 The signs your IT system is due an upgrade can sometimes be obvious and you catch it at the right time.
But sometimes, the issues bubble under the surface. You continue to work without realising a thing and then – BAM! – it hits you at a really bad time!
It is so important to stay on top of your IT system and keep an eye out for anything that could become a cause for concern.
"But how do I know before it's too late?", we hear you ask.
Here are 3 signs your IT system may need an upgrade:
1 – It's at an all time slow
Computers can gradually slow down over time and users simply adjust to the poor performance without even noticing.
The same goes for the software too. Long loading times and delayed responses are the IT gremlins that we (for some reason) just learn to accept into our lives.
NO MORE!
Upgrading your team's slow devices will speed them up and not only boost their productivity, but their morale too!
(Read our Repair or Replace blog for more info!)
2 – It's out of date
You don't need the newest, shiniest equipment for a streamline and smooth-running IT system. But it is important to remember that your equipment was new and shiny once, and probably came with a warranty.
You should make sure you know when these run out. As a Bespoke Computing client, when you buy equipment from us, not only do we keep you notified for when these are due to expire, but we also offer and take care of renewals.
Keeping on top of warranties helps to make sure there is no significant impact on the features or the security of your equipment.
3 – It can't support you
IT systems that are unscalable can cause problems for your business.
If your IT can't cope with pressure and demand – whether it be too slow, too full or generally not fit for the job – it means you're going to have to turn down work.
That's why when you're planning your IT strategy, you need to make sure its future proof.
Your IT structure should be able to drive your business and grow with it. It needs to be able to adapt. Just look at the pressure put on technology in 2020!
So, what now?
Ok, so you've spotted that your IT system is in need of an upgrade. Where do we go from there?
Firstly, you need a solid foundation – an IT strategy.
Having a good IT strategy creates a roadmap for your technology that can help with making decisions based on where your business is now and where you want it to be in years to come.
We offer consultancy to discuss your ideal roadmap, that can get your business up to speed and keep up with demand – whether that be with business or a global pandemic!
You can find out more about IT strategy in this earlier blog, and can get in touch with the team to arrange a free, no obligation chat about your future proof IT structure.