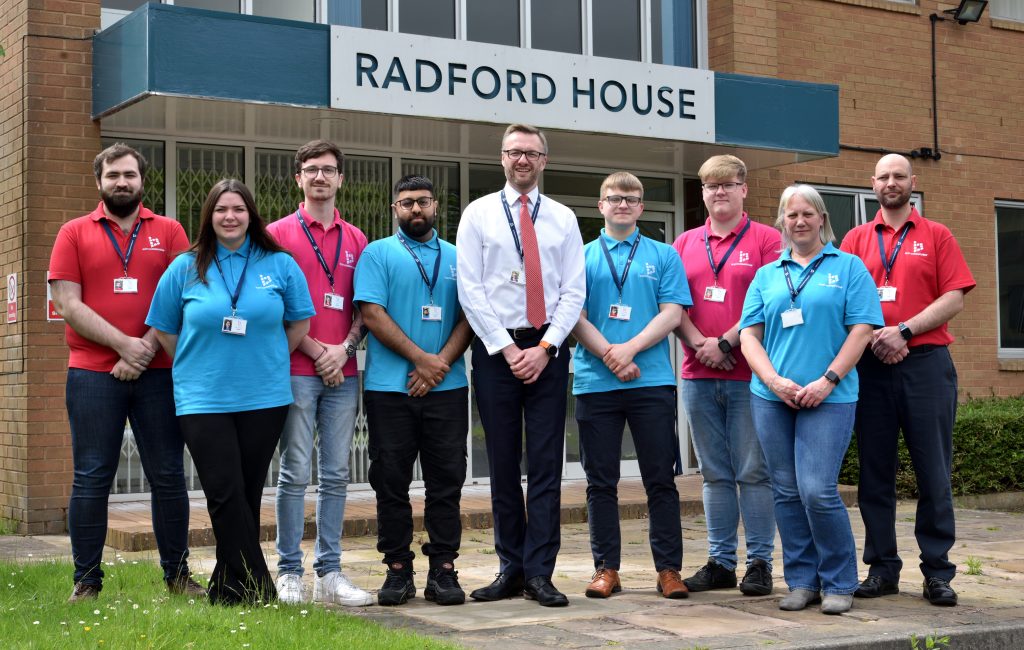 Bespoke Computing Ltd provides specialist IT support
IT services and tailor-made telephone and communications solutions to companies of all sizes in Telford, Shropshire, the West Midlands and across the UK.
Our rapidly growing company was established in 2003 by owner and managing director Chris Pallett. Entrepreneur and technology expert Chris and his team have created a company that is always at the cutting edge of industry developments to help take their clients to the next level. Chris is a Chartered Fellow of BCS, The Chartered Institute for IT.
Bespoke Computing mainly works with businesses of 20-200 employees, but – either side – also sole traders and those which employ up to a million and have a global reach. We are innovators, who will provide you with a better way of doing things so your business can work smarter.
Don't be put off by any IT-speak and the jargon that can sometimes come with our industry! We are friendly and approachable; we know our stuff and all the lingo so you don't have to. We have trusted relationships with a huge number of suppliers and expert knowledge of all the products and companies we work with to provide you with the best advice.
Our vision is to be an award-winning global provider of tech and comms services, 24x7x365.