VoIP: What is it and How Can it Help My Business?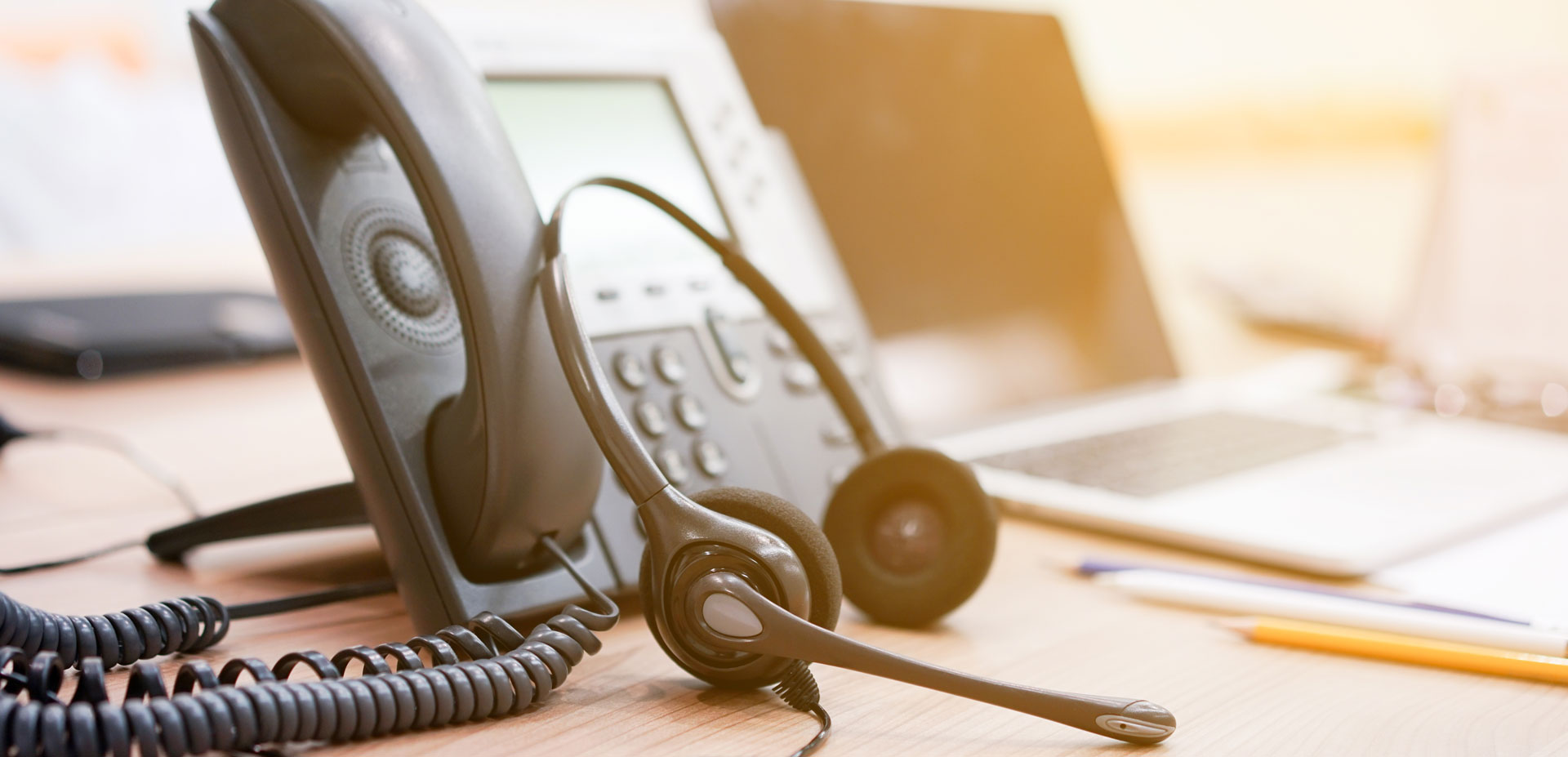 You have probably heard the term 'VoIP' thrown around a lot. But do you know exactly what it means, what it does and what it can help your business achieve?
The standardised phone systems runs on a public switched telephone network (PSTN) and integrated service digital network (ISDN). This basically means voice and data are delivered over a single line.
With digital technologies soaring in popularity, particularly in recent years, BT have started to switch off their ISDN networks and migrate their customers to digital to keep up with the times.
This is where VoIP comes in.
What is VoIP?
VoIP simply stands for 'voice over internet protocol', which broken down again means it's a telephone system that uses the internet.
VoIP isn't new and has been around for years. However, with the shift to digital, is now having it's time to shine.
What are the Benefits?
VoIP brings a whole host of benefits, from costs to streamlining.
Perfect for those businesses who are rapidly expanding, whether that's people, locations, or both.
From 10 people to 100 people, VoIP systems can host multiple users and is easy enough to add new users and remove old.
And as for multiple locations, they can all be linked to a single phone number if you wanted, branching out to departments and even automated messages.
With only needing the internet to connect to the network, VoIP is great for those businesses who have remote workers.
It can also be accessed through a mobile app, through computer, a headset and a handset – an array of options for user preference!
It can help your cashflow
From set-up, call charges, to maintenance, digital telephony can work out much cheaper than traditional lines.
You must do your homework though, not all providers are equal and if you cut corners, it's not always guaranteed to work. Make sure you consult a professional, like ourselves, to make sure you are getting the right deals and the right packages to suit your business.
You can narrow down to one point of contact
As you have gathered by now, VoIP sits on the broadband network you already use. So, if Bespoke Computing are your internet provider, you simply have one point of contact for all of your communications support.
This makes it much easier to make changes, additions, and adjustments where necessary.
With all these benefits, you'd be surprised how many businesses haven't made the change. They're missing out.
Don't get us wrong, VoIP is great, but isn't always for everyone. It is completely dependent on how your business works and the goals you want to achieve.
If you want to make the move toward digital or want to explore the options available and most suited to you, come and have a chat.
We're completely transparent with our advice and will tell you if VoIP is right for you or point you in the direction of an option that is.
It all starts with a conversation (and a brew).