It's Cyber Security Month!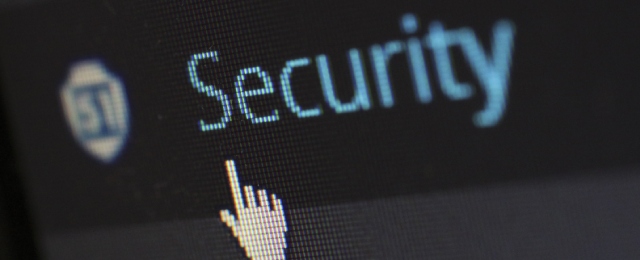 According to the UK Government, 80% of cyber-attacks could have been prevented if organisations had the right security controls in place. Now that is a really shocking figure.
Many of us simply don't know the risks we face when it comes to online security.
In sectors such as Care or Education, safeguarding online information really cannot be stressed enough. In January 2019 alone, 1.76 billion records were leaked.
Keeping the trust of your customers is paramount, but with leaks like this, trust can easily be lost…
But who's to blame? Many of us don't even realise we are putting our clients at risk through the ways we store their data.
That's Why this Month is Cyber Security Month.
Staying safe online and keeping your data secure is essential nowadays. This annual scheme is our chance to raise awareness, change behaviours and provide accessible resources so that everyone can become educated when it comes to staying safe online.
At the end of the day, we all need to take steps to protect our personal, financial and, of course, professional data.
You may be wondering why all of this matters to you. What threats do you really face?
Well, whether it's something as simple as former employees retaining access to your systems or more complex issues like social media malware and hackers, there are so many ways that your online security could be breached.
There is also so much misinformation out there from not-so-credible sources. That's why cyber security month is vital in order to educate and increase awareness of the risks that surround your business every day.
Through all of the potential threats facing all of us, one thing remains clear: cyber security is a shared responsibility.
That's why at Bespoke Computing we offer a free cyber-security audit worth £1,200 +VAT during October 2019. So you can find out where your security weak spots lie.
We will cover your risk management regime, network security, user education and awareness, incident management, malware prevention, monitoring, removable media controls and your home and mobile working… all of that for free.
So why take the risk? Save yourself the hassle of a security breach without spending a penny. I guarantee that our audit will bring you so much peace of mind knowing that your business is safe and sound from the hundreds of online threats out there.
For more information and to book your IT security audit, visit here.