Could We Give You Back Time? – Improve Your Productivity in 2021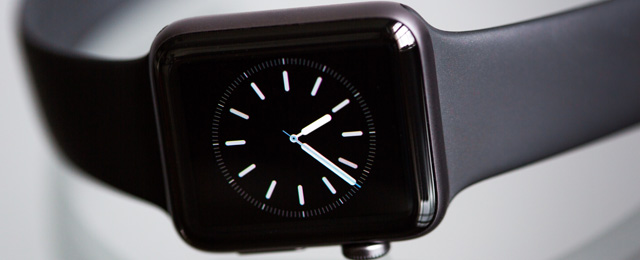 Could we help you and your people get more done?
It's very easy to get stuck in our ways, don't you think?
Even in business, we log into the same software every day even though we spend most of the morning complaining about how it works (or doesn't), but still continue to use it.
Why do we do that?
Sometimes what we need is a fresh set of eyes. Someone who can stand back and see the simple solutions that are not always obvious to us.
The possibilities that can come about with new, better ways of working are endless. From productivity to better customer satisfaction.
We can be those fresh set of eyes for you.
We have lots of experience in making people's lives easier when it comes to improving their productivity and looking at the bigger picture. That's a part of the reason why we do what we do, which Chris explains here.
A simple example for you would be our client, Primary Goal. Managing Director Louise Campton was spending her evenings and weekends completing CRM using HubSpot, going through paper lists she would then have to manually input. Being those fresh set of eyes, we saw a simple solution to Louise's problem, recommending the use of dictation and various other resources that would give her back her time.
"It wasn't until we came on board with Bespoke Computing that you mapped it out with me and helped me to see how I can utilise the product to better fit my style of working. And I think that is what business directors need." – Louise Campton, Primary Goal.
If you are wanting some help to improve your business' productivity, whether that's finding tools that compliment a job or those that can simplify entire processes, give us a call on 01952 303404 and let's have a chat about what we're able to achieve together.