Christmas holiday checklist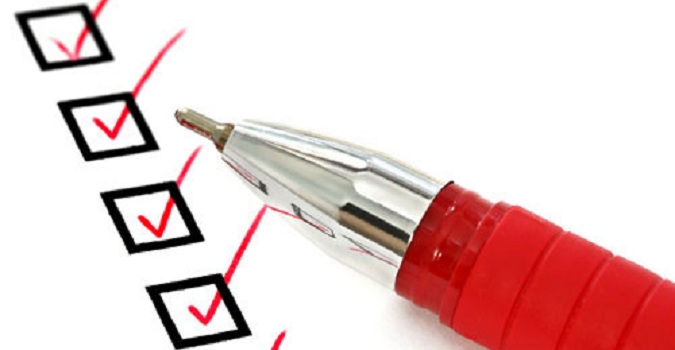 At the end of December staff and owners at businesses across the country will turn out the lights and lock the doors to head home for a week with the family and some Christmas cheer.
But there will be some that will not be able to just open the doors and carry on into the New Year because they haven't taken the right precautions to protect their business.
The Christmas period is a time when businesses are often targeted by hackers, thieves and more – especially if no security measures are in place.
Last Christmas several warehouses were damaged by fire including a toilet roll warehouse in Lancashire and a sofa warehouse in Warwickshire, which not only destroyed the warehouse but the two businesses alongside it.
Shropshire has many industrial estates housing dozens of businesses and although units being used as storage are unlikely to have IT systems within them those next door may well have – and those businesses may not be able to recover if the systems are not backed up.
And fire is only one thing that can take a business down.  A period where there are no staff to notice viruses making their way in is a hacker's heaven and by the time the office is once again manned it may be too late.
We have drawn up a Christmas break-up checklist to help Shropshire's businesses be safe and protected until the New Year:
Make sure your key systems are backed up, the backup stored off-site, and that you know how to restore your backups should anything happen over the break.
Should the unfortunate happen, also make sure you have emergency contact details for key personnel close to hand.
Power down any equipment that is non-essential, saving your electricity and reducing the risk of fire.  Your IT superstar can tell you what equipment that is, or if the position of IT superstar is vacant then you can call us!
Equipment left switched on should be password protected and not in full view for people to see.
If you are leaving portable equipment in your offices over the break, make sure it is secure and well out of sight.
If you require help or advice securing your business for the Christmas break, get in touch with our team by calling 0845 004 3025.  Leaving it until Christmas Eve is too late.
And be sure to read our New Year checklist for when you go back in January.