Bespoke Computing backs the Dyslexia Awards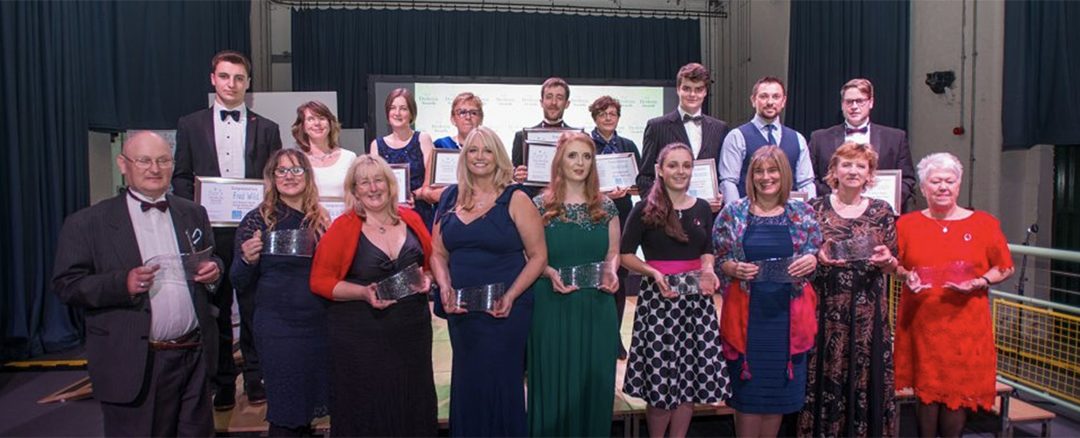 We're delighted to be giving our backing to an awards scheme that recognises the achievements of people in Shropshire with dyslexia.
We have sponsored a table at the 2018 Dyslexia Awards that will take place at Enginuity in Ironbridge on November 10.
The annual black tie event was started in 2015 to raise awareness of dyslexia. There will be awards for innovation, entrepreneurs, educators and shining stars made on the night.
Chris Pallett, Managing Director of Telford based Bespoke Computing, said the firm had been keen to get involved.
"Dyslexia affects one in 10 people and more needs to be done to raise awareness of the condition and support people living with it.
"This event is a positive and proactive way to recognise those people and organisations that are doing and achieving great things. It promises to be a celebration of the positive role people with dyslexia can play in business, school and everyday life in Shropshire."
Elizabeth Wilkinson, founder of the awards, said: "I am delighted that Bespoke Computing has joined many other local businesses as a sponsor for the 2018 awards for the second year running.
"This form of support is vital to the on-going development of the awards and I am grateful to Bespoke Computing for becoming an advocate for people with dyslexia."
For more information, visit www.theddc.org.uk/dyslexiaawards/.