Time to wake up to online cyber threats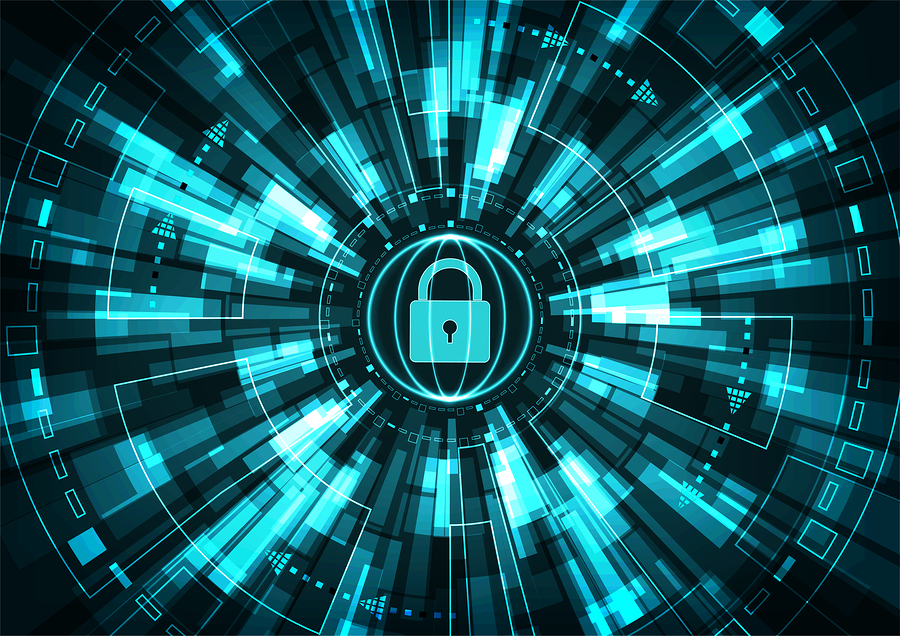 A leading IT expert says new figures showing Shropshire and Herefordshire is a national hotspot for cyber crime should act as an urgent wake-up call for anyone operating online in the region.
Bespoke Computing managing director, Chris Pallett, said the new figures – showing the region has the second highest number of online scams nationwide – proved just how vulnerable the region is to scammers.
The figures show there were 9,043 online scams in the West Mercia police area last year out of 130,200 cases nationwide.
There were 4,436 cases of online shopping fraud across the region whilst more than 3,330 people said they had received calls from people claiming their computer had been compromised and they needed to fix it remotely.
Another 771 victims had their emails or social media accounts hacked, along with a further 318 whose PCs had been accessed illegally. West Mercia police said they had also received 186 reports of extortion from people who had received demands for cash after their private content had been hacked.
Mr Pallett said the figures showed that rural areas such as Shropshire and Herefordshire were just as vulnerable to scammers as big cities.
"It is sometimes tempting to think these fraudsters will target the large conurbations first and never get round to the more rural parts of the country. But these figures show just how wrong that assumption is.
"These figures should act as an urgent wake-up call to all of us to make sure that we are doing everything in our power to boost our online security.
"Simple tips such as making sure your anti-virus software is up to date, always using a firewall and making sure your software is up to date will help.
"Make sure you never open an email from an unknown source and never give details of your passwords to anyone who has cold-called you, no matter how convincing they sound.
"And if you have any worries or concerns, then call in an expert to make sure you have all the protection you need."