Support is Coming to an End for Windows 7…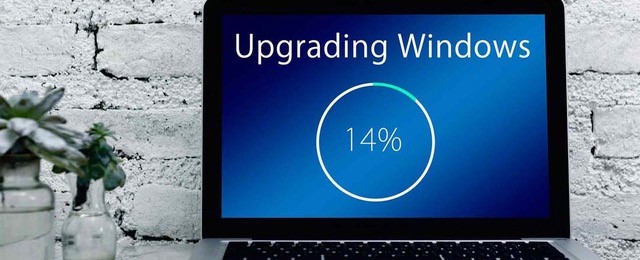 Time will soon be up for Windows 7 support. Microsoft will permanently end support for Windows 7 on the 14th January 2020. You may feel like there's plenty of time to prepare for this but it's important to know how your business will move forward once support ends if you're running Windows 7.
Preparation is key
Back when Microsoft ended support for XP; there was a significant amount of businesses who weren't prepared despite being warned at least seven years in advance!
So, even though it may seem like there's plenty of time to get this sorted and push it to next year to worry about – it's best to deal with it now or before the end of 2019.
If your business is still using Windows 7, it's especially important to make sure you reduce as much disruption as possible before the support ends.
What are the risks?
Once Microsoft ends support for Windows 7, there will be a number of potential risks:
Your PC/hardware will become more vulnerable to security risks
You will no longer receive security and feature updates
Poor performance and reliability
What are your options?
Going forward, your business has a couple of options on how best to prepare for Windows 7 support coming to an end. Naturally, upgrading to Windows 10 is an option and will provide you with up-to-date features and support.
The number of users running Windows 10 actually overtook those running Windows 7 for the first time in December 2018. Which is obviously what Microsoft (as a business) would like to happen. There are many advantages to upgrading to Windows 10, but we understand that some businesses may be concerned.
The Windows 10 updates notoriously hit the headlines in 2018 for containing many security glitches. Aside from frustrating updates, the cost factor can also be an issue for businesses.
So, what other options are available for businesses running Windows 7?
Why choose Bespoke Computing?
We will talk you through your options and help you to choose the best way forward for your business. Here at Bespoke Computing, we understand that no business is the same and if you're still running Windows 7, you do have options.
So, don't despair. Simply give us a call and we can arrange to discuss what options suit your business and budget. More importantly – you'll be prepared before Windows 7 support ends!
If your business is still running Windows 7 and you would like to discuss what options are available to you, please call us on 01952 303 404.