Office move supports growth strategy for I.T. firm
A firm of Shropshire IT specialists is set to expand following a move to new offices.
The relocation to Stafford Park 7 doubles the footprint of the headquarters of Bespoke Computing and signals the next phase in the company's ambitious plans for growth.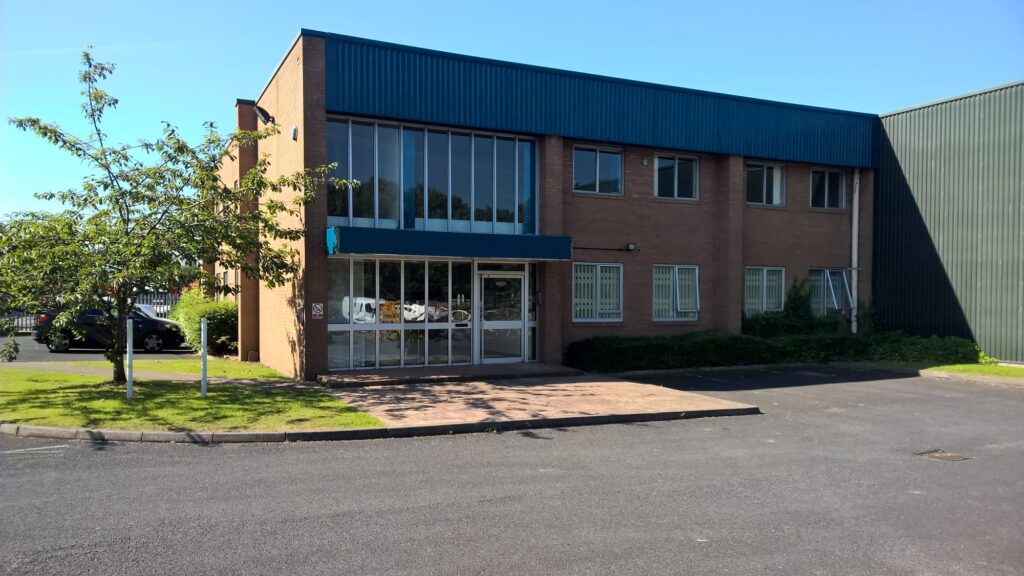 Bespoke Computing, which is headed by Managing Director Chris Pallett, provides tailored IT and communications solutions to businesses across Shropshire, the West Midlands and beyond.
Chris, who has more than 20 years experience in the sector, said the move after 10 years at its previous base at the nearby Business Development Centre, also on Stafford Park was part of an on-going strategy to grow the business.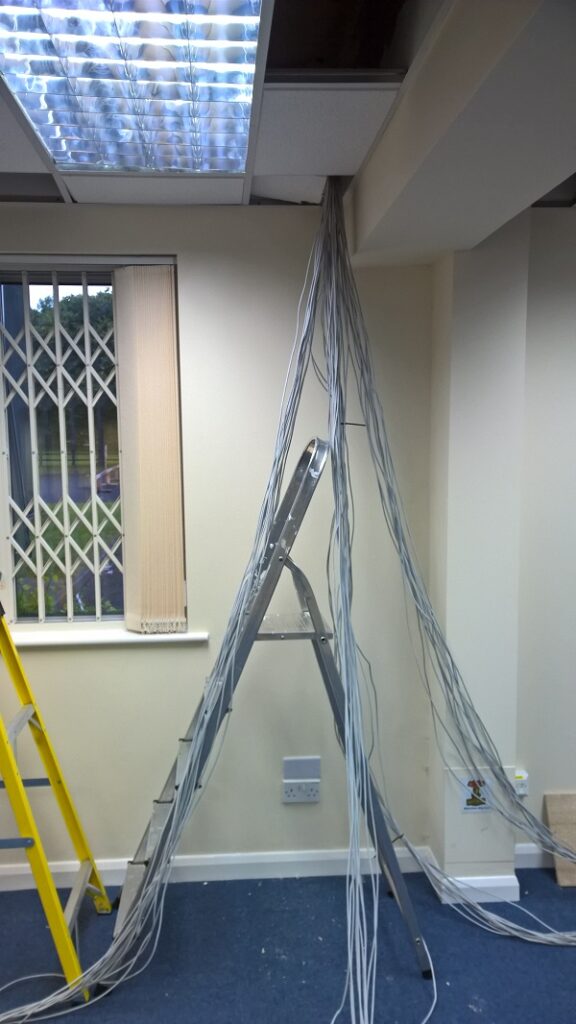 "The new offices are still in central Telford and the town itself is a great location for us as it offers easy access across the UK to service and support all of our clients.
"It reflects our position as a growing and successful professional services business and gives us the room to expand and grow in the future.
"A 50 per cent increase in space will allow us to double the workforce in the next few years which in turns will help us helps us expand our reach and bring on new clients," he added.
Chris said the move had been a milestone for the business, which started life in his spare room.
"It was always my aim when I started Bespoke Computing to get to this stage and now we are there, I have exciting plans for the development of the business. Thanks to the dedicated team in place, who are all committed to providing the high standard of customer care we pride ourselves on, the future is bright."
The £7,500 investment by Bespoke Computing has included a seamless transition for clients with the existing telephone systems being transferred to the new offices. The firm has also installed a high-speed 100mb fibre optic internet connection.
For more information, go to www.bespokecomputing.com or contact 01952 303404.