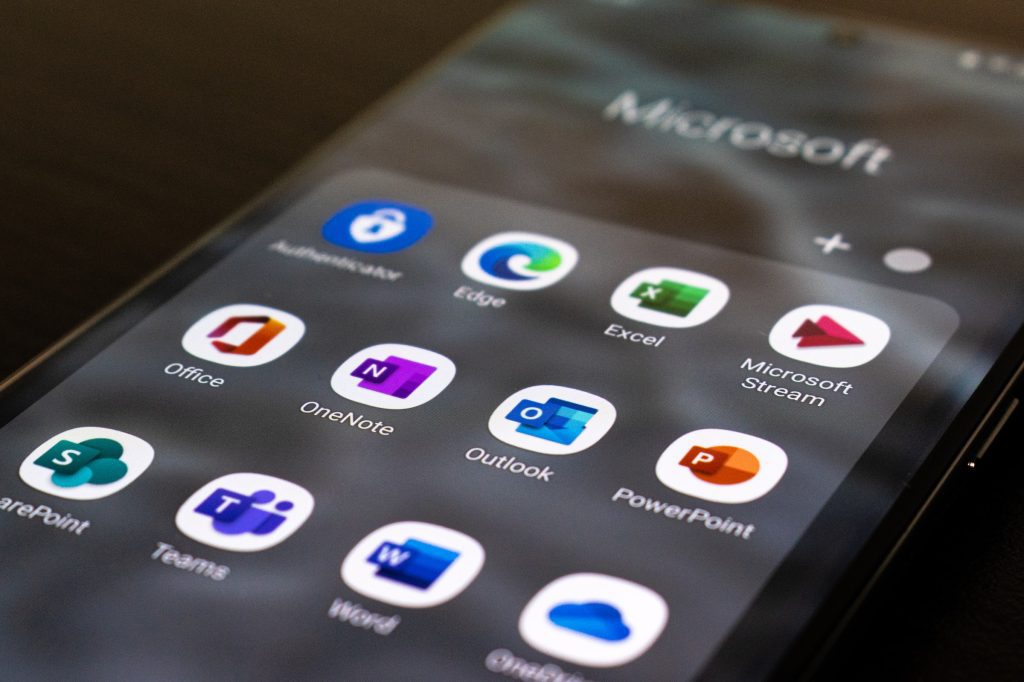 In case you're not aware, Microsoft are adjusting their Cloud service prices and are therefore increasing their 365 licenses at the end of March. The increase is being brought in to harmonise currency fluctuations, bringing all prices (GBP and other currencies) closer to the levels of the US dollar cost.
Microsoft periodically make such changes after assessing the impact of its local pricing to ensure reasonable alignment across all regions. The last time this happened in the UK was in January 2017.
The change for the UK (GBP) market is a whopping 9%.
Microsoft have also confirmed that moving forward, they will establish a centralised process in which currency fluctuations and potential pricing adjustments relative to the USD will be assessed and evaluated twice a year. This simplified structure will provide better transparency and predictability for customers no matter where they are based and will move them to a more consistent pricing model.
There are, of course, some exceptions to the changes (such as existing orders etc.) and it is possible to delay some of the increases if you act now.
Get in touch with us today for a comprehensive review of your Microsoft licensing ahead of the price increase. We can review your current licensing and work out the most cost-effective way for your business to handle the price rise.
Complete the form below, or book a 20 minute call with Chris at: https://bcl.me/chatwithus