Bespoke Computing Marketing Apprentice Passes with Distinction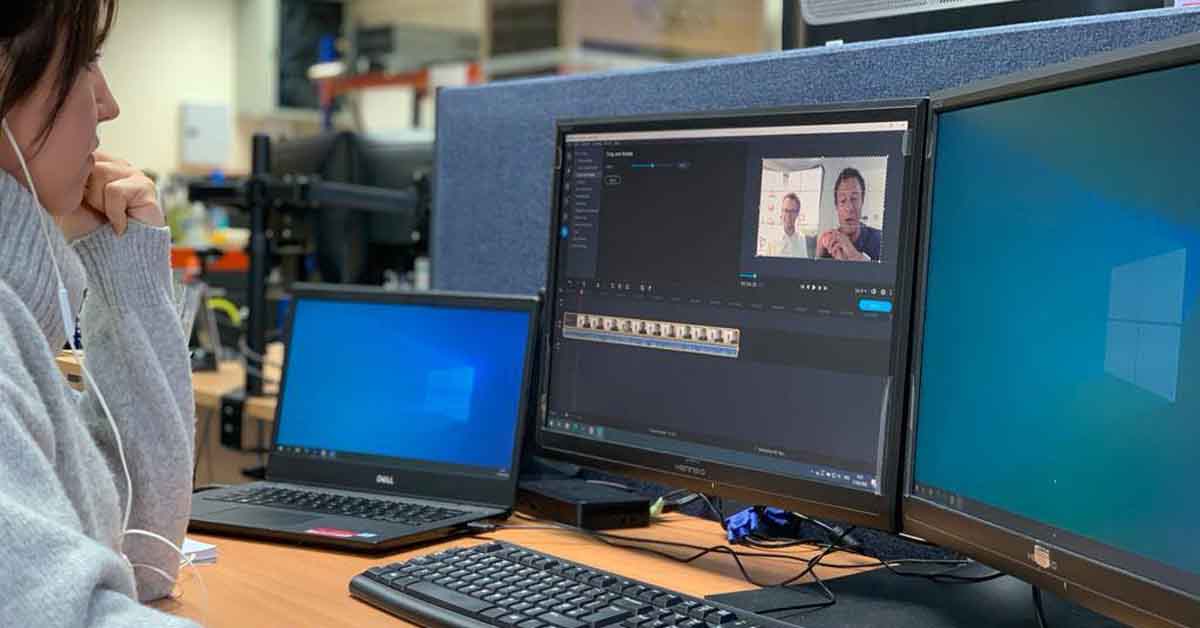 Bespoke Computing Ltd is proud to announce that their Marketing Assistant, Beth Mullen, passed her Level 3 Digital Marketer apprenticeship with the top mark of a distinction!
Having worked extensively within the equestrian sector previously, Beth joined the Bespoke Computing team back in April 2020, in amidst the COVID-19 pandemic.  In addition to working hands-on with the horses, her previous work included social media management, event advertisement and merchandising for a growing Equestrian Centre.
Beth said, "the pandemic was the perfect kick up the bottom for me to make a deliberate shift towards a career in marketing.  The role with Bespoke Computing could not have been better timed!"
Partnering with apprenticeship provider Digital Native, Beth jumped at the opportunity to upskill and develop her knowledge with the Level 3 Digital Marketer course, starting the course the week after she started her new role. Head digital marketing coach at Digital Native, Anna Badcock, said: "Beth has been an incredible student through an extraordinary time.  Her grit, resilience and problem solving to get the best results for Bespoke Computing Ltd were fantastic and a real marker of her strengths and abilities."
18 months on, Beth has passed three exams, completed a huge portfolio and undergone a project to prove her learning. And that she has done, gaining the overall mark of a distinction!
Beth commented: "the apprenticeship alongside my role [at Bespoke Computing] has been brilliant because I've been able to learn on the job.  Everybody on the team has been so supportive, and Chris (Managing Director) has given me autonomy throughout, allowing me to engage in some really fun campaigns like the Ctrl, Alt, Speak podcast and #AskChris videos. That's given me a lot of confidence to apply the skills I have been learning."
Managing Director of Bespoke Computing Ltd, Chris Pallett, said "we are super proud of Beth's achievement.  She has worked extremely hard and deserved nothing less than a distinction on her course.".
He added, "at Bespoke Computing, we are huge long-standing advocates of offering training and apprenticeship opportunities to our people.  It adds value to that individual's future growth and to the value of our business, which only in turn improves the service we're providing to our clients. It's a win-win for everyone!"
Bespoke Computing Ltd currently has three other members of the team undertaking level 3 and level 4 courses in other subjects and looks forward to sharing the success of that in the future.