The Blue Square Group
Bespoke Computing delivers a responsive IT system for The Blue Square Group
The Blue Square Group is an established property maintenance company based in Telford. They provide building maintenance, refurbishment and new build construction in Shropshire, Staffordshire, the Midlands and the North West.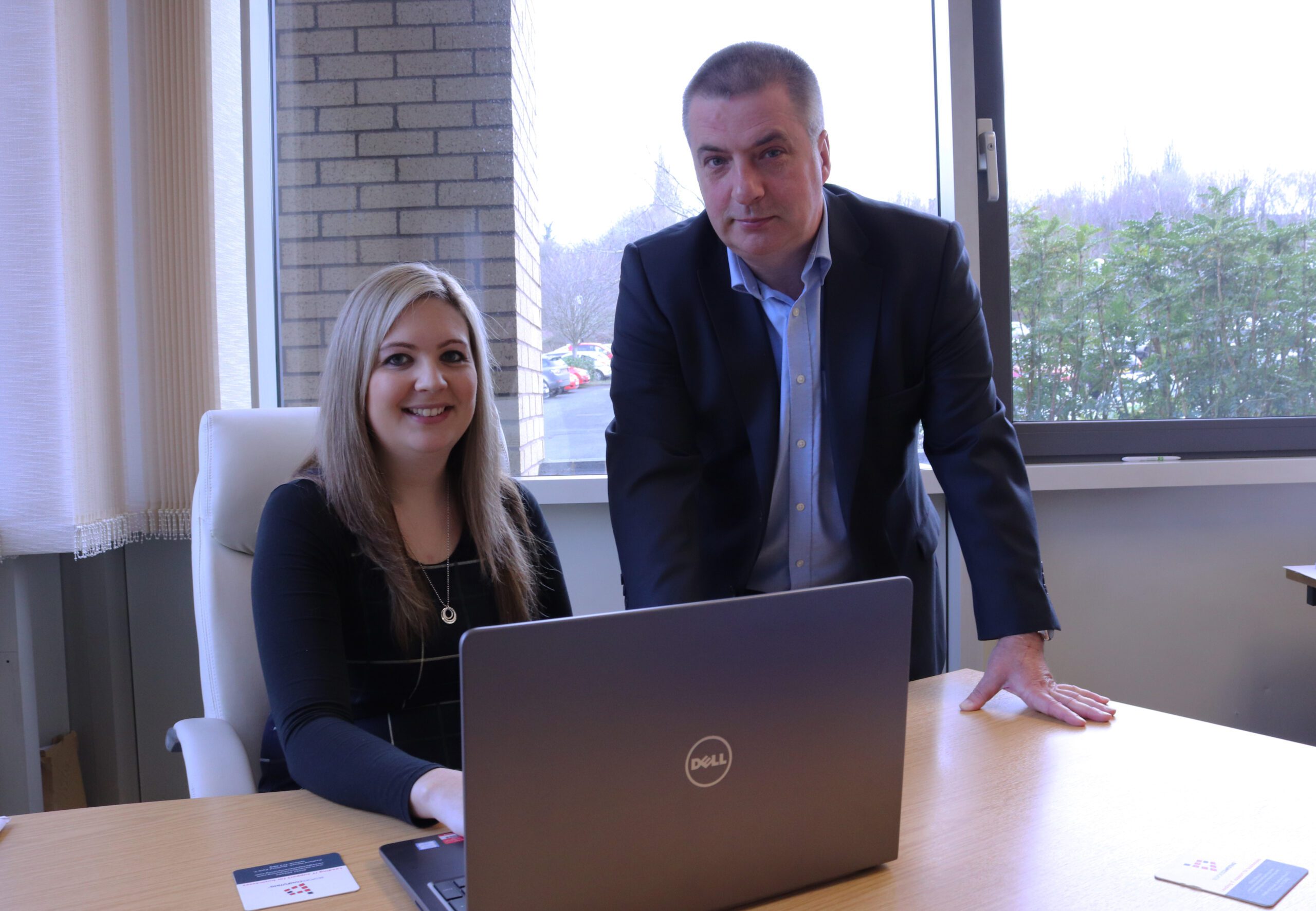 The Client
They were unsatisfied with their former IT provider as they were failing to deliver the service promised to them.
The Blue Square Group had been experiencing a slow response and were concerned about the impact this was having on their day-to-day service to clients.
This was when they approached Bespoke Computing after seeing one of their advertisements.
The Solution
After Bespoke Computing's Business Development Manager, Paul Cook, pitched how they could help – The Blue Square Group chose them to overhaul their IT.
They initially improved The Blue Square Group's overall IT support to provide a responsive service and upgraded their work stations to improve performance and efficiency.
Bespoke Computing went on to install a new server to deliver a better performance and improve security. They also installed a new back-up system and firewall.
These were changes they could have made further into the future, but The Blue Square Group were eager to improve their systems to offer a fully responsive and updated service to their clients.
Paul Cook said: "It's been a pleasure to work with The Blue Square Group and provide them with the IT support they deserve. I believe it's important to think as far ahead as possible and I like to ask our clients where they would like their business to be in two years' time. This allows us to create a strategy that will help them to reach that target and align with their future vision."
The Outcome
Their IT support is now more responsive and provides piece of mind for Assistant Operations Manager, Lauren Sylva and team as they no longer have to worry about potential IT problems and are left to focus on doing their jobs while Bespoke Computing worries about any potential issues.
Lauren Sylva explained: "We couldn't have wished for a better experience. From the point of contact with Bespoke Computing to them implementing their IT support plan, they have been supportive and most importantly, communicative. The changes they made have enabled us to provide a more efficient experience to our clients and we are delighted with their service."